Description
Lifetime Activation – Instant Download – For Windows
You will receive a link to download the Software + Activation file
No Extra fees in the future.
90 Days Money back guarantee.
Painting software for beginners
User-friendly interface

AI-based photo painting

Industry-acclaimed brushes

Incredible speed

Built-in learning
Distinctive Artificial Intelligence based photo painting
Produce incredible photo art with ease by converting your favorite photos into paintings using neural networking and the strength of Painter's brush engine! Choose from an impressive range of AI styles for photo painting, including Bold Watercolor, Colored Pencil, Colorful Dabs, Impressionist, Smooth Acrylic, Van Gogh, Watercolor Portrait, and Charcoal Drawing.
Flexible photo painting tools
Open your image and the painting choice is yours. Auto-Paint, in one click, with AI, or SmartStroke™ technology that rapidly produces stunning results. Clone paint by dipping any brush you like directly into the photo, or trace by turning on tracing paper and selecting a brush and color while using the image as your guide.
The ideal painting software for beginners
Start your creative journey with Painter® Essentials™ 7, the best paint program for beginners to explore and expand artistic curiosity using impressive, easy-to-learn tools.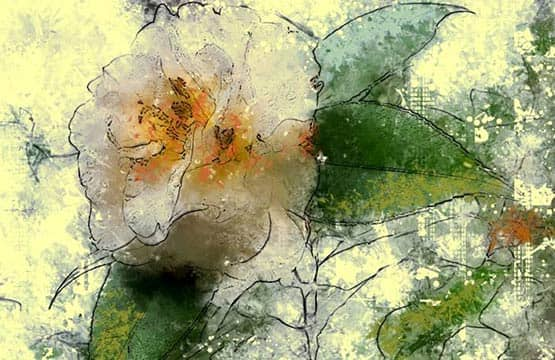 Dab Stencils
Imagine knocking out areas of a brush so that the chosen texture takes center stage. That is exactly how you can paint with these one-of-a-kind brushes.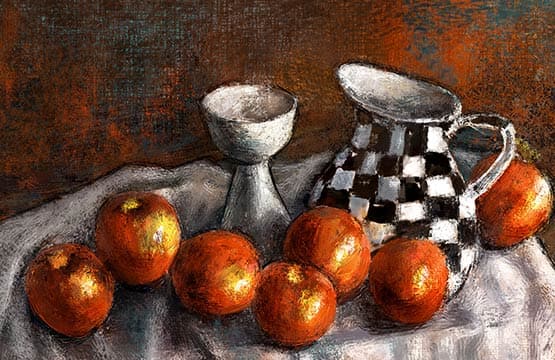 Dynamic Speckles
Paint with dynamic brushes whose multicolored speckles generate as you stroke! These brushes are unique to Painter and loved by artists.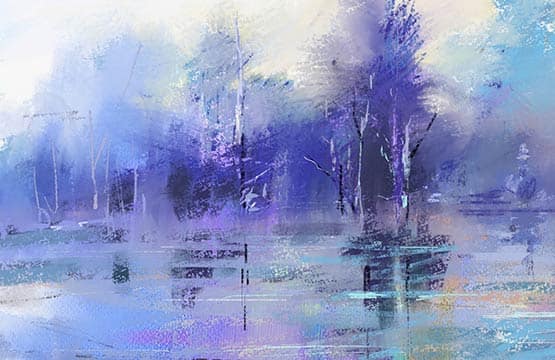 Glazing
Blend colors like a master with these subtle brushes that allow opacity to build up smoothly along your brushstrokes.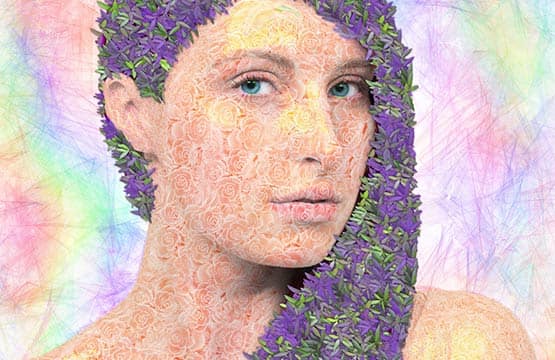 Image Hose
Choose from a full library of Image Hose Nozzles so you can spray compelling imagery onto your canvas with the Image Hose variants included in the F-X category.